Finding a cosmetic surgery center which you feel it is safe to rely on is certainly a daunting task nowadays. Take heart, your search has finally reached its end with Epione of Beverly Hills, a noted leader among aesthetic and laser Cosmetic surgery centers.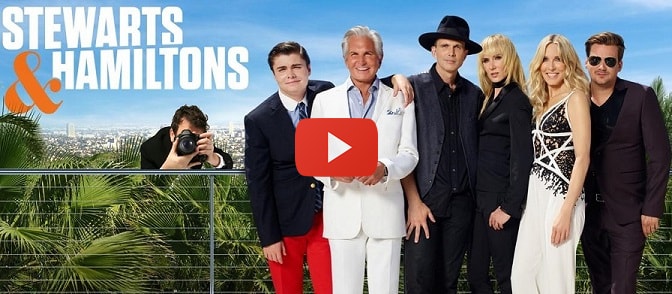 Epione cosmetic surgery news can provide you with a large number of articles from the world's most respected magazines, all of which praise Epione's expertise and demonstrate why we are leaders in the field of aesthetic and laser surgery. These Cosmetic surgery news extracts are not simply puff pieces, but also a great source of accurate and well balanced Cosmetic surgery information, which can answer many of the questions that you might have relating to any number of aesthetic procedures available at Epione.
This comprehensive cosmetic surgery information source will help to allay your fears and address your concerns, by clearly and honestly explaining pros and cons of the available procedures, as well as the risks and benefits that you may expect. These articles also include many useful tips about preparations for the procedures and post-operative care. You can keep up to date with current cosmetic surgery news related to Epione aesthetic center directly from the most reliable and reputable sources, and you will be able to see for yourself the proof of our expertise that we are offer to all of our clients.
Privacy, convenience and comfort are only a small portion of the benefits that we provide to our clients. Within this selection of Cosmetic surgery news you will see how certain procedures are being performed and what amazing innovations we have designed and adopted, all with the single goal of providing our clients with the very pinnacle of service and personal care.
Our innovative technology is revolutionary in many respects and Epione has made cosmetic surgery news headlines many times with its new treatments, specially designed to provide the greatest possible result with the absolute minimum of discomfort for the client. These include Coolaser treatments, the use of Botox for the treatment of facial wrinkles as well as migraines, new laser treatments for the removal of stretch-marks, face-lifting procedures that require no downtime, and many more.
Staying on top of cosmetic surgery news is a high priority of the Epione team, as we strive to ensure that we provide the highest level of service we work hard to keep abreast of any innovation in the world of cosmetic surgery so that we know we are offering the most modern and effective treatments available. We want to be certain that we offer the best possible options to achieve the effect our clients desire, while making certain that they are spared from discomfort which often accompanied traditional surgical procedures.
With Epione as your choice for aesthetic and laser surgery treatments, you may rest assured that your beauty will be in the hands of the best plastic surgery center in the world, where you will not only be under the most expert hands in the field, but also receive the personal compassion of our surgeons, physicians, nurses, and other health professionals.
As you can readily see in any cosmetic surgery news, Epione is always fulfilling its mission – to provide the best possible service, to constantly work on the development of new technologies, and to hold a special place in the hearts of our clients.
‡Per Allergan Inc.#1 single office provider of Botox in 2007