[widget id="text-11″]
Droopy Eyelids
Are Your Droopy Eyelids Making You Look Older Than You Are?
There are many factors that can contribute to the appearance of loose skin or fatty deposits around and under the eyelids causing the appearance of droopy eyelids. There may be a genetic predisposition towards droopy eyelids in your family, especially if you know other family members who suffer from droopy eyelids. There are almost always other contributing factors, most importantly your lifestyle and your environment. No matter what the cause of droopy eyelids, the result is the same droopy eyelids and fatty deposits that are depressing to look at in the mirror can contribute to causing you to look tired and older than you are.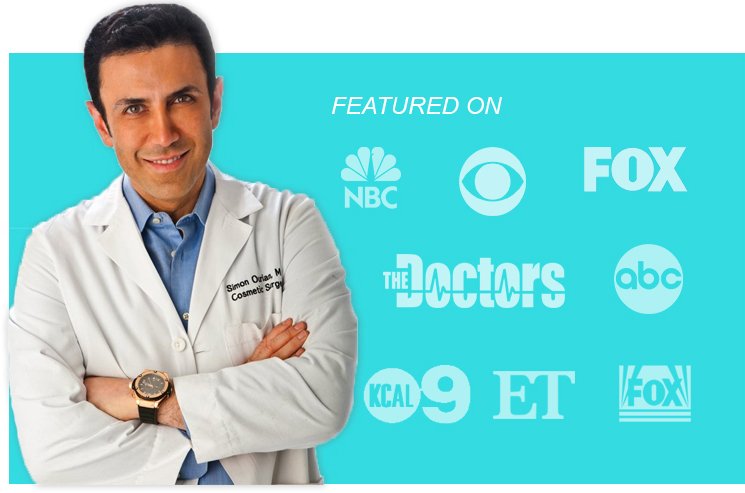 Eyelid surgery, usually known as blepharoplasty, has become a popular cosmetic procedure aimed at removing excess skin, fat, or muscle from the upper and lower eyelids to reduce the appearance of droopy eyelids. Blepharoplasty can be an effective way to reduce the appearance of baggy skin under the eyes, and can also be a good way to deal with sinking upper eyelids or drooping eyelashes that can impair your vision. This surgery has also been used to treat a medical condition called ptosis, another form of drooping eyelid, which may be caused by poor muscle tone or even nerve damage. You will need to consult with a doctor to determine what sort of condition your drooping eyelid is, and determine what if any procedure is correct for you.
Blepharoplasty is used to treat drooping eyelids, but is not generally effective at treating drooping eyebrows or wrinkles, if these are more your concern you may require a different procedure. This is why blepharoplasty is often performed in conjunction with another cosmetic procedure like a brow or face lift which can take care of dropping eyelids as well as wrinkles and brow sagging. Before contacting a doctor you should do your best to educate about the various sorts of procedures available and the benefits and limitations of each.
[widget id="text-8″]
Because it is a surgical procedure for treating drooping eyelids the best candidates for blepharoplasty are individuals who are in good physical and emotional health, and are well informed about the risks, limitations, and benefits of the procedure. Usually candidates are at least 35 years old, though occasionally genetic factors have made treatment appropriate for younger people. Due to the risks associated with this surgical procedure candidates may be denied this treatment for drooping eyelids if they have a number of conditions, including but not limited to dry eyes, high blood pressure, hypothyroidism, cardiovascular disease, diabetes, glaucoma, or Graves' disease.
An alternative to blepharoplasty may be Epione's non-surgical Sixty Minute Facelift. The benefits of laser skin resurfacing are obvious—with no cutting, minimal or no bleeding and the results of laser skin resurfacing are long lasting. When performed by a qualified physician, complications after laser eyelid surgery are typically infrequent and usually minor. As with other subtle procedures, you will still look like you, only better.
If you consult with a doctor and determine that blepharoplasty is appropriate for you the doctor will make a few incisions along the line of the upper eyelids and, if necessary, around the outer rim of the drooping eyelids skin. Depending on the severity of your drooping eyelids the doctor may remove only some fatty tissue from within the skin, or may need to actually trim away excess skin from the drooping eyelid. Blepharoplasty is usually conducted under local anesthesia, but may be done under general anesthesia depending on your condition.
Eyelid Treatments
Contact Form
[widget id="text-9″]