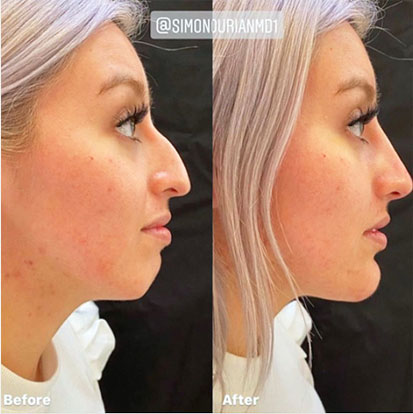 Non-Surgical Rhinoplasty
by Dr. Simon Ourian
immediate results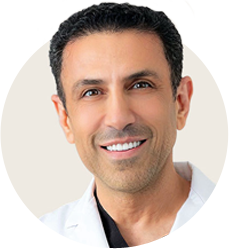 With dermal fillers and Dr. Ourian's cosmetic expertise, you can experience stunning nose
enhancements with a single treatment. Give your nose the cosmetic treatment it deserves with a
fast and effective non-surgical nose job in Beverly Hills.

For more information, contact us
* By filling out the contact forms on our website you agree to receive offers and promotions email/text from Epione.
Celebrities trust their skin and beauty to
Simon Ourian, M.D.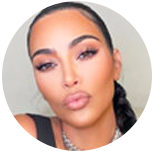 "Dr. Ourian is the best! An artist! Laser
on the hands, the face, NO ONE
does it better."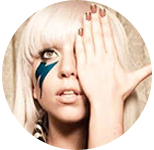 "There is absolutely never a
dull moment with Simon, he's
my master."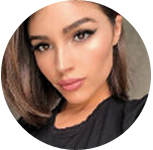 "Painless! Dr. Ourian helps me resurface my
skin, gets rid of spots and discolorations…
The Ultimate Beauty Guru!"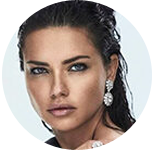 "I am so happy and this is from my
favourite doctor, doctor Simon. I can't wait to see
you soon in LA."