[widget id="text-11″]
Chin (Small)
Do You Know How To Get A Strong Chin?
If you are interested in learning how to get a strong chin the first thing you should be aware of is the fact that facial bones tend to change with age and as a result it is probably not appropriate to undergo any procedure to get a strong chin however much you may be interested in the procedure until your bones have matured. If you are a candidate for learning how to get a strong chin you should first take steps to educate yourself about the various procedures available so that you will have a good understanding of their risks, benefits, and limitations. Once you have educated yourself the next step you should take is consulting with a doctor who can address any remaining concerns you have and really help you understand how to get a strong chin.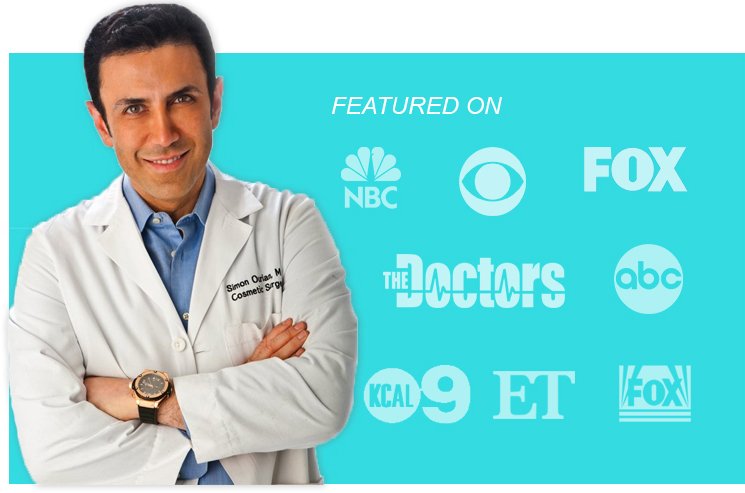 How to get a strong chin can be a simple or complex question as there are many reasons why a chin may be considered undesirable. A traditional weak chin is usually defined by small chin bones and can usually be addressed by a procedure known as chin augmentation or genioplasty. Genioplasty generally involves either the use of a chin implant to augment a receding chin but occasionally is performed by the surgical advancement of the chin bone itself. You will need to work closely with your doctor so that they are fully aware of any conditions you have as well as the results you are hoping to achieve so that they can give you the best options to get a strong chin. How you proceed will always be up to you and you should never allow a doctor to pressure you into a procedure that is more invasive than you are comfortable with.
If your answer to how to get a strong chin is a chin implant then you can expect the doctor to suggest an incision either inside your mouth or under the chin in an unnoticeable spot. Both of these options have their benefits and limitations and you should consider your options carefully. After the incision the implant would be placed in an appropriately sized space in your chin. The doctor will first insert a few test implants to determine what size creates the best and most natural appearance, and once determined then the actual implant will be carefully inserted and the incisions will be closed.
Alternatively if you choose to alter the chin bone itself through surgery, your doctor will make an incision under the lower lip within the mouth making use of a surgical powered saw with a specially designed blade in order to separate the edge of the chin bone from the rest of the jaw. The doctor would then move the separated chin bone tip to the desired position and secure it in place with special bone plates and screws. The incision would then be closed by the doctor.
[widget id="text-8″]
An alternative to invasive cosmetic surgery is the use of a filler such as Radiesse. The physician injects the filler after using a local anesthetic to numb the area. Using a needle the physician is able to inject the exact volume of filler required precisely where he wants it. It is not uncommon for the patient to participate in the procedure by watching in a hand held mirror and working with the physician to determine the optimum amount of correction desired.
Whatever answer you come to for how to get a strong chin, the most important thing you will need to do is listen carefully to whatever your doctor says, particularly in regards to post procedure care.
Chin Treatments
Contact Form
[widget id="text-9″]